Product Overview
Cybernet Systems developed MedStar, a technology system that allows healthcare providers to regularly monitor chronically ill patients through patient-accessible technology.  It is a completely scalable, web-based outpatient care solution that collects physiological data from patients' in-home devices such as scales, respirometers, pulse oximeters, glucometers, and blood pressure cuffs. 
Data is then sent to a web-based electronic patient and management system, providing immediate access to physicians, nurses, pharmacists and other health professionals. The MedStar system is highly customizable to meet patient and provider needs.
This product has been discontinued. Please contact us for further information.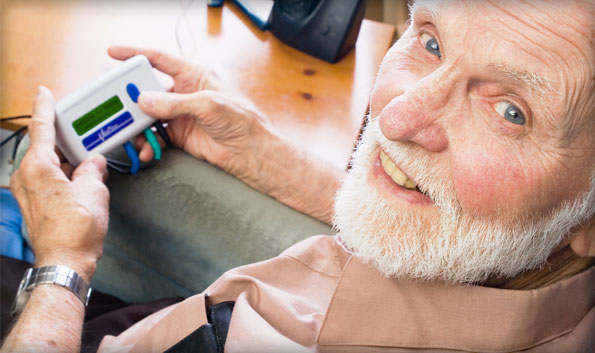 People also viewed these products